Classical, Christian, Traditional Education
---
Etiamsi Omnes, Ego Non
From the Gospel of Matthew, containing the beginning and the end of the words from Peter to Jesus:
"Even if all others desert you, I will not."

Matthew 26:33
Gulf Pointe Thespian Society Winter Stage Play
Join us the first week in December for the GPLS Thespian Society production of Little Women. Share this timeless and enduring classic about the March sisters' journey from childhood to maturity during the American Civil War. Penned by Louisa May Alcott 140 years ago, this much-loved classic tale's message is still relevant for audiences today.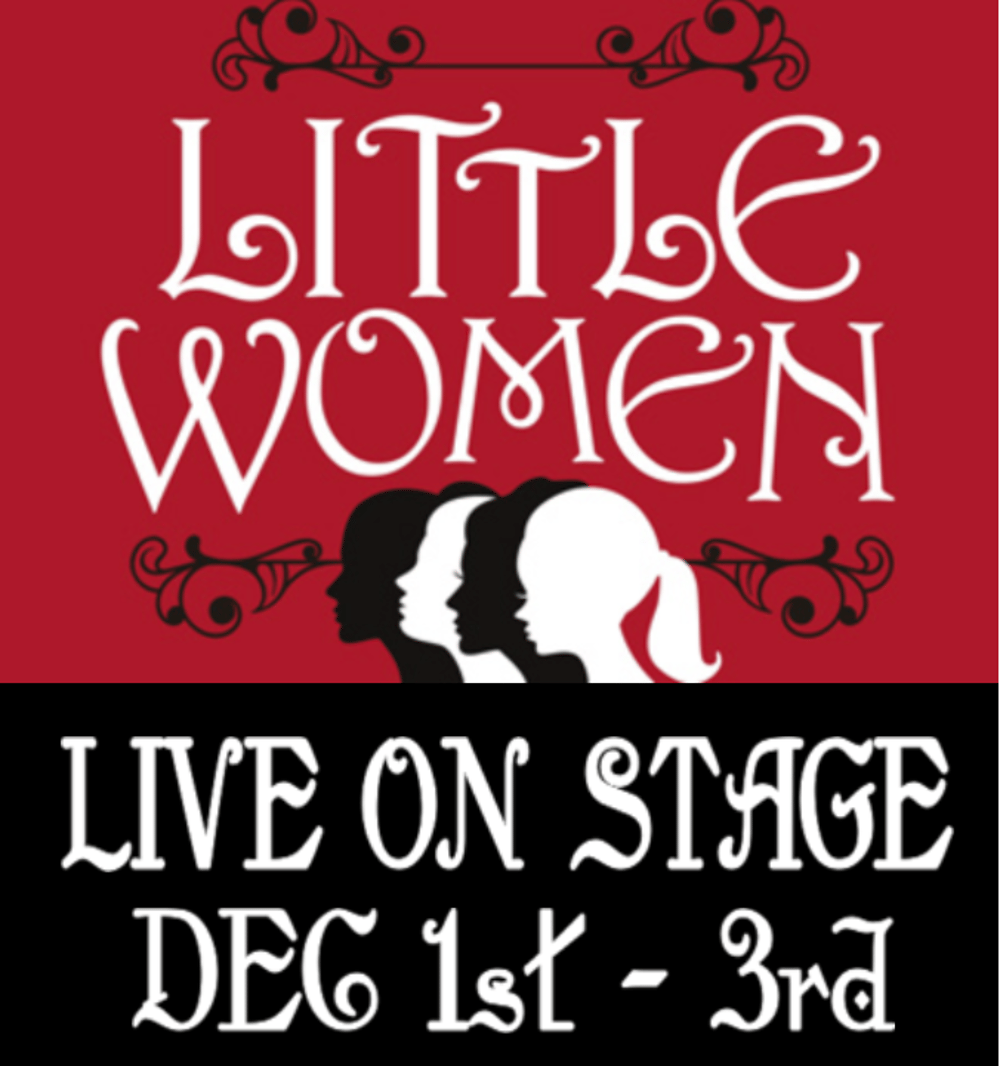 Educating to the Highest Standards of the Classical Tradition
Gulf Pointe Latin is a private, classical, Christian school. Our goal is to provide our students with a classical education of the highest quality and to create a private school which is a model of excellence in both academics and Christian character.
CLASSICAL

In the tradition of western civilization, education and classical education have always been synonymous. Classical education can be distinguished from modern education, in that it does not neglect the important first step of giving students the classical tools for both intellectual development and for understanding their classical, Christian heritage.

CHRISTIAN

Our faith statement is the Apostles' Creed, the most ancient and widely accepted expression of the essential beliefs of the Christian faith. Gulf Pointe teaches and upholds traditional Christian morality, and the Holy Scriptures as the divinely inspired word of God.
TRADITIONAL

In the traditional classroom, a knowledgeable, enthusiastic teacher carefully leads students into an understanding of each subject. The traditional classroom is consistent with human nature and the experience of many decades has demonstrated its superiority over the modern child-centered classroom.

School Events, Tickets, & Program Registration
New Music Lesson Spots
We Have New Music Lesson Openings For Piano, Clarinet, Group Saxophone, & Group Flute
The application deadline for fall of 2023 is February 28, 2022. You may still apply to be waitlisted for the current school year.
Learn more about Gulf Pointe by scheduling a private tour and classroom observation session.